Why You Should List Your Home
NOW
As you can see, the National Association of REALTORS have done the research for you. Last month, buyer activity was THREE TIMES greater than what is was exactly a year before. What does this mean? There is a high demand for homes right now. So what about home supplies?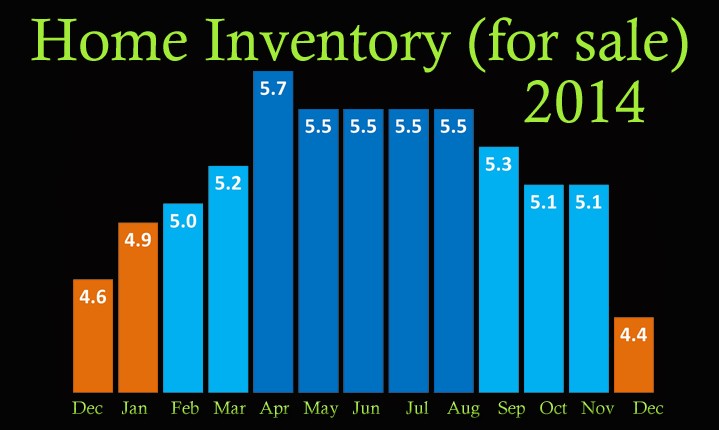 Clearly, home inventory has taken a very big dip. In fact, its the lowest is has been in over a year. So demand is high, supply is low basic economics is telling you that NOW is the time to list your home. You are more likely to get several competing offers from several interested buyers landing you an offer of what your home is truly valued at, or even more.
If you want to work with professional real estate and community experts who will expertly list, market, and sell your home, then contact us here at The Wise Group. You can call us at 714-698-WISE.