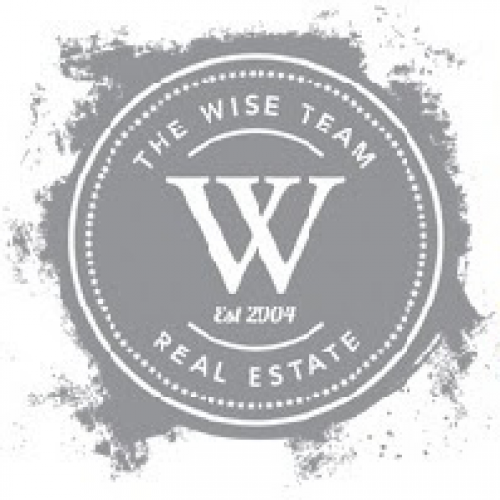 user2085149
"It was so wonderful working with Dustin and Leah! They are very professional and on top of things. We had our ups and downs throughout our first home buying process (as most first time home buyers will) but everytime I was stressed out or we ran into problems, Dustin and Leah were on top of things and would always give me a call to make sure I was okay and that everything else would be okay. They were always a phone call or email away and always made sure I knew what the next step will be. I would recommend The Wise Team to all my family and friends. I never felt pushed or rushed into anything, it was never about them but always about me and they are just really honest and trustworthy. We got a beautiful banked owned house in a little over a month for less than what we offered and we could not have done this without Dustin and his great team!"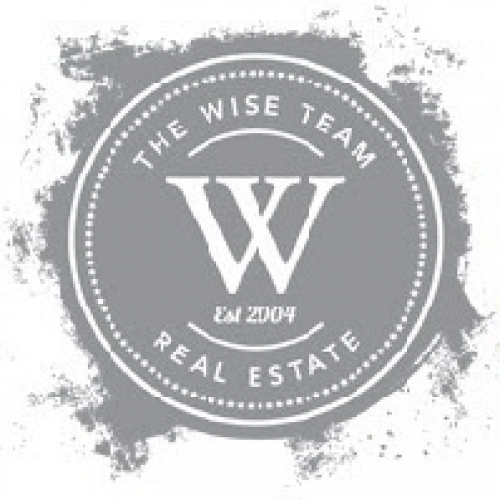 micka169
"I cannot recommend Dustin Wise and his team highly enough! After 15 months of negotiation with our bank, our loan modification representative bailed out on us leaving us on the edge of foreclosure. Dustin stepped in and took complete control. He called the bank and negotiated a delay on our foreclosure sale to explore short sale possibilities. Dustin and his team successfully negotiated the short sale (and for those of you that know, getting a bank to agree to a short sale after 15 months is improbable at best!). Our home was listed and we received 7 firm offers on the first day and accepted. Dustin and his team were very diligent in working with the bank and completed this short sale in record time. Wise Team is AMAZING and you would be foolish to use anyone else in Orange County."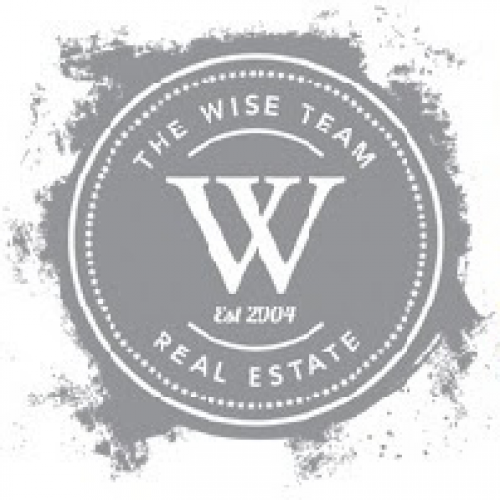 Ninke09
"Dustin was a pleasure to work with. He was very patient and knowledgable about the area and paid close attentions to details that we discussed in our inital meeting. He was very organized, personable and made shopping for a home a great experience. My wife and I definitely recommend his service."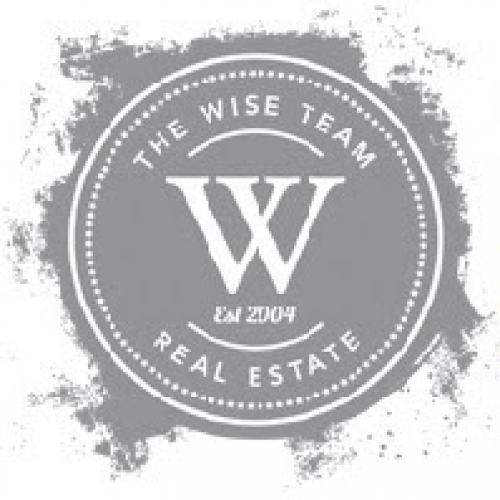 smplsng
"Our experience with Dustin Wise was nothing short of positive- both in the time spent with him and the result of working with him towards our home purchase. He worked hard in every way possible to ensure us that we were seeing the homes we could purchase and followed through with great integrity on every request we needed in the lengthy process. We feel very fortunate to have had an agent such as the Wise Team working with us and for us- we couldnt be more thankful."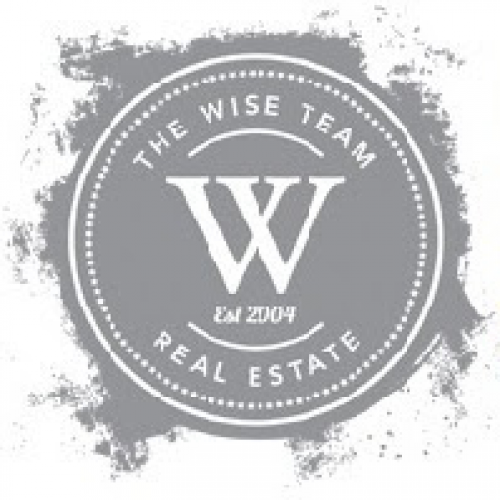 d.oshana
"If you want a realtor who cares about you, and who is on top of it, then Dustin Wise is the right realtor for you. He worked with my mother and I for about six months, and he made sure that we were taken care of. He was very patient and determined to help us get our dream home. It was a pleasure working with him, and I know that we will definitely continue to turn to him for any of our home needs. He is by far one of the best realtors out there."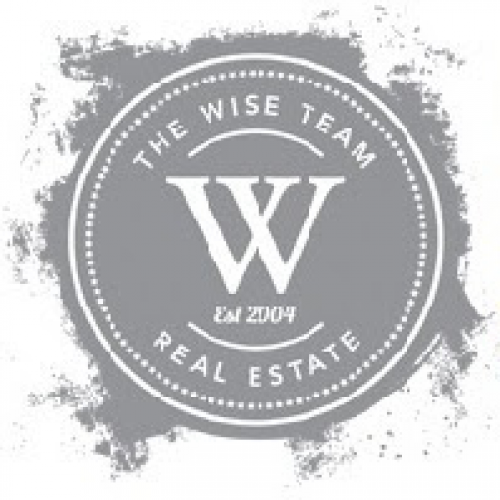 JesusisGod
"Above and beyond service! Intuitive knowledge of the market, not that anyone has vision into the future with todays market But luck follows the prepared that is for sure. Not just willing to go the extra mile but goes there without even asking. When my families largest purchases are involved I need to trust all who are involved, they are at the top of our list."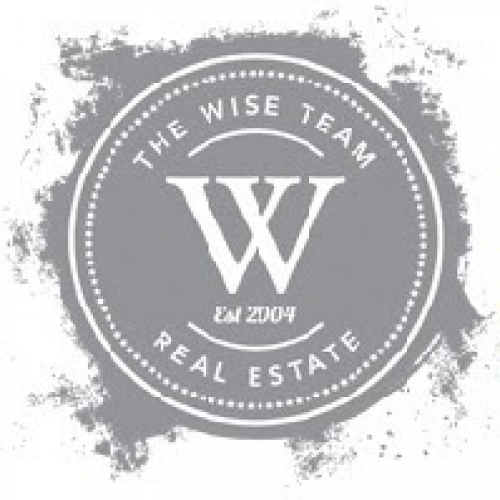 Orr Family
"Dustin and The Wise Team assisted us in purchasing our first home in October 2010. Dustin was patient and informative every step of the way. Before we started looking at homes, he listened to what we wanted and did not want in a home. He recommended a lender that worked with us in getting a great rate for our home loan. When it came time to look at homes, he was always punctual to the appointments, he provided us w/ detailed information on the homes, and he made any arrangements that had to be made so that the viewings ran smoothly. The home we were interested in was a short sale. And although short sales can be a headache Dustin explained to us the process, all the steps that had to be taken and handled all the paper work in a timely manner. We also worked closely w/ Dustins office staff and they too were professional every step of the way. Dustin made himself readily available either by phone or by email. Dustin Wise is a good realtor, a good man and someone that can be trusted in assisting you taking this big step."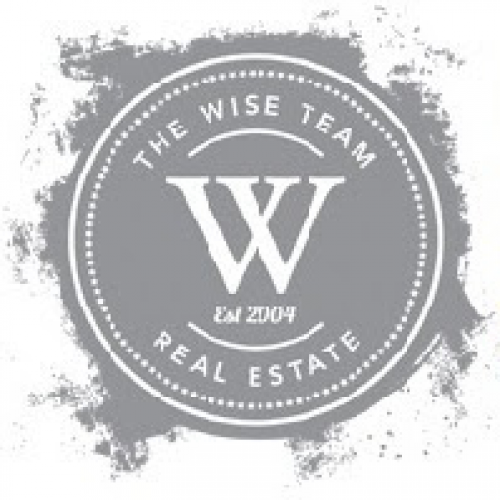 SaraMoore4
"We couldnt have asked for a more comfortable home buying experience. Dustin was professional when he needed to be and an honest straight forward friend when we asked for it! Dustin was attentive and made us feel like we were the only ones he was working with. We never waited long to hear from him and he was able to answer all our questions in a timely manner. We have already suggested him to friends who are in the market for buying homes. On a side note- he is just a wonderful person who we enjoyed getting to know!"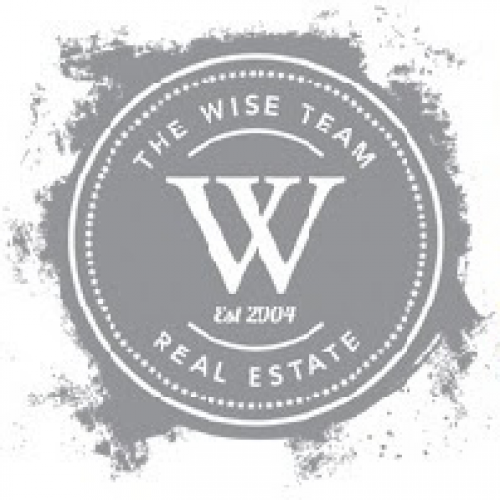 DavidBetz
"Dustin helped us sell an investment property purchased in Gardena, CA in late 2011. This was our first time doing this. We got the price we wanted, and we got it pretty quickly. Even though this area of SoCal isnt his normal turf, he made some calls to the local Keller Williams office, and made sure we had open houses on a very regular basis until the property was under contract. His follow through is amazing! He followed up with nearly every agent that showed that house, and gave me concise, well edited versions of buyer feedback when needed. When we had multiple offers, he explained all the variables involved in selecting an offer (not just the highest one!), and made sure we were getting committed buyers that really wanted our house. Dustin has clearly been doing this for a while, and has a passion for being the best agent he can be. Our sale wasnt without its hiccups, but he kept an even temper at all times, and never, ever seemed put out by my requests or questions. If you have been through the process before, you will know how valuable this is. If you are a first time buyer, there is no better person I can think of to represent you. We liked working with him so much, that he is helping us find our next investment property and a personal residence, as well."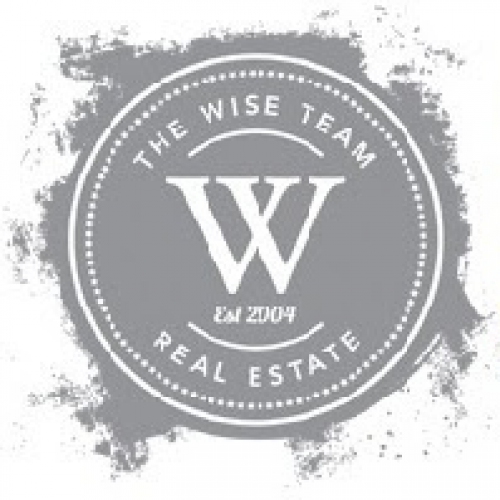 user2669739
"I used Dustin Wise for my home purchase because the agent I was using was not giving me the time and attention that I needed to find the home I was looking for. I was looking for a specific home in a specific location and Dustin would drop everything to show me a house. He was very professional and was on top of the whole process until I received the keys from him. I would highly recommend Dustin for your home sale or purchase."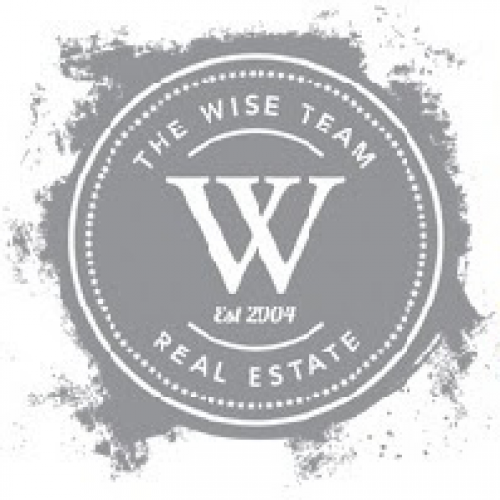 user545407
"Dustin Wise helped me buy a home in the Lakewood area. As a 1st time home buyer who knew nothing about the steps involved, Dustin helped make whole process painless and understandable. He explained in detail each milestone in the process step by step. I really appriciated Dustins immediate repsonsivness to my questions wether it be by email or phone. I have family that have also worked with Dustin in the past and they have said nothing but great reviews. I would reccomend Dustin Wise to anyone looking for a home in his service areas."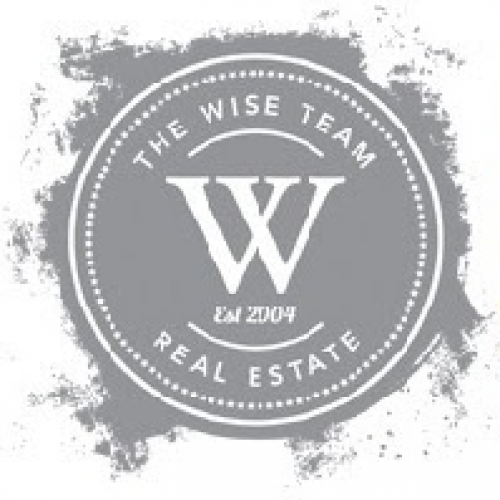 user1861927
"The Wise Team is the best team out there. We moved from California to Colorado and if we could then we would definitely be using The Wise Team again had we stayed in Califorfornia. Going with them was a Wise choice."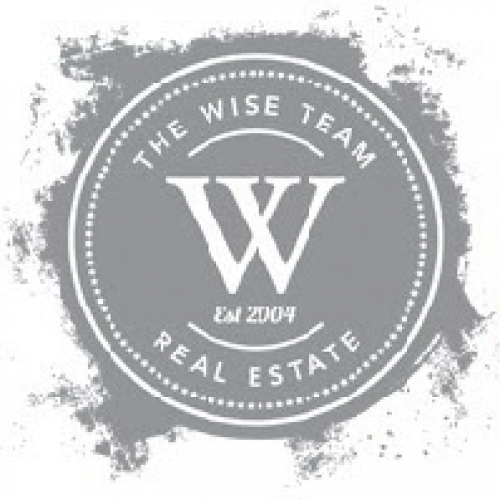 Grace R.
"What a great and professional Duo, Dustin and Leah Wise. They handled selling of my home with great diligence. They made my real estate transaction go smoothly & quickly. I also was very pleased with their level of expertise. I will most definitely recommend them to anybody looking to buy or sell a home. The Wise Team, a name very befitting to both of them !"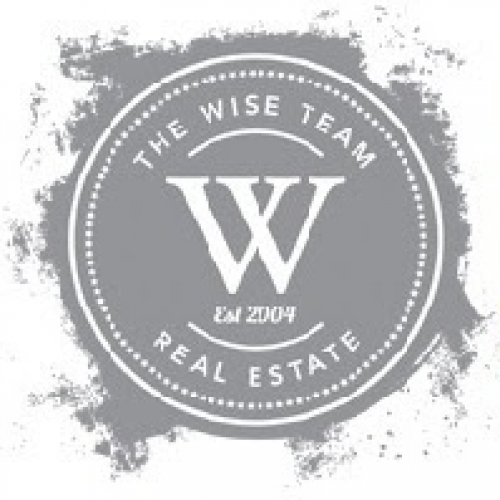 Sara M.
"Seriously we couldnt have asked for a better agent! They traveled out of Orange County even to help us search for homes in our budget! They found listings for us to look at, and they answered any and all questions accurately and quickly. We felt like we were their only clients. We were truly treated as family! We even refereed them to my cousins and they helped them buy their first home as well! You cant go wrong with the Wise Team!!"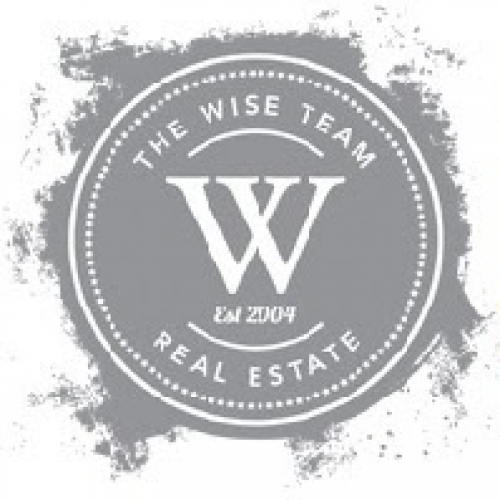 Sarah R.
"Weve used The Wise Team twice, as well as referred them to family & friends. That really says a lot, right there. When youre looking to buy or sell a home, you want to work with people you know you can trust and who have your best interests at the forefront. Thats exactly who Dustin & Leah are, and what they do."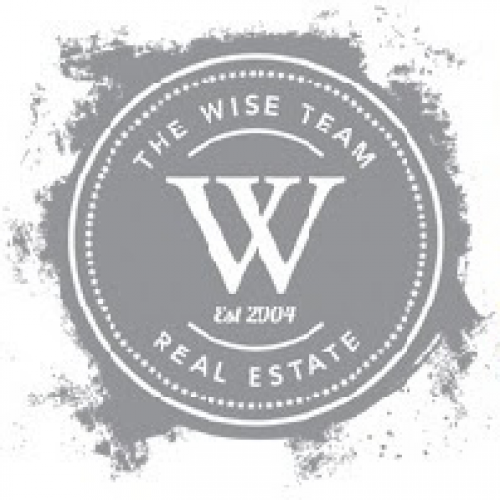 Teresa S.
"Leah and Dustin helped us sell our home in Belmont Heights. They made it easy and quick with their expertise and professionalism. Our house sold right away and the process was smooth. They come highly recommended by many other people I know, so I had the peace of mind that they knew what they were doing and would get the best deal for us. I would definitely recommend them to others."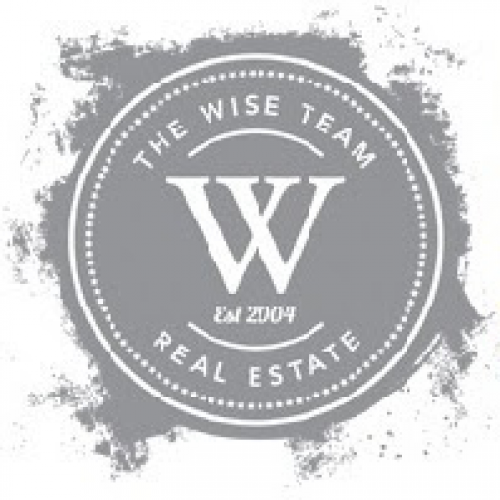 Lio S.
"I cant say anything bad about the Wise Team. Theyre a professional team with excellent experience and friendly trustworthy people. Thanks for helping us buy our dream home!!!"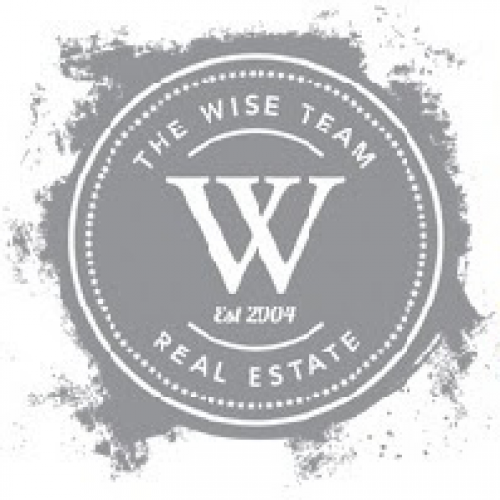 Lisa V.
"Dustin and his team helped my husband and I purchase our first home last year (outside of the OC Area in La Verne) and we couldnt have asked for a better experience. Dustin and his team went above and beyond and treated us like family. Ive already referred family members to them and would definitley use them again. If you want to work with a Team who takes care of their clients, call The Wise Team!"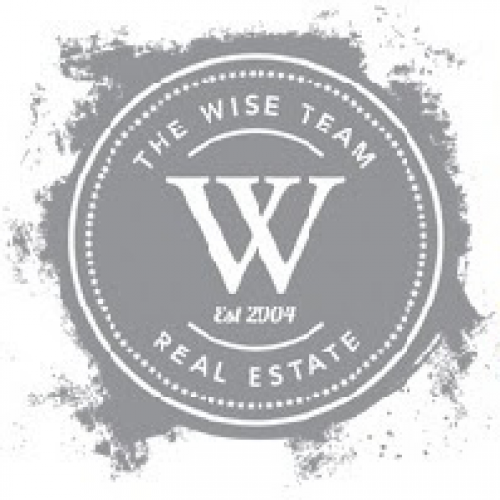 April D.
"The Wise Team is fantastic!! Dustin helped us through a short sale in order to avoid foreclosure. He walked us through every step in the process and made sure that we knew all of our options. Dustin was so caring and compassionate and made sure that we never felt ashamed of the decision we were making. We ended up moving to Northern California before the process was complete and he made sure to update us regularly and send the papers either FedEx or by email so that we didnt have to spend the money to go back and forth to complete the process. Without Dustin and Leah we would have lost our home to foreclosure and we could not be more thankful to them for going above and beyond to make us feel like we made the right decision and could move on happily!!"