Buying A Home In 6
Steps
The home-buying process can seem daunting, but a qualified real estate professional who understands the entire process can help ease many of your worries. Here are some useful tips: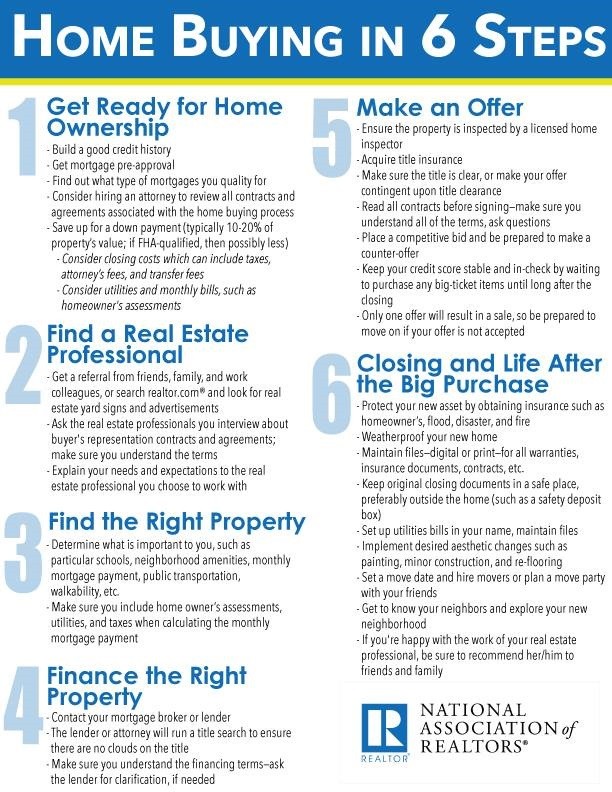 Every buyer we work with starts with an initial buyer consultation. We explain the current market, guide them in obtaining a loan pre-approval, explain the buying process, outline any potential pitfalls and put a personalized plan together unique to their situation.
If you or someone you know is interested in getting started reach us today! We will help you take the next steps and be with you to answer your questions and address your concerns every step after.
Dustin and Leah Wise
The Wise Team
Keller Williams Realty
(714)698-WISE
DustinandLeah@TheWiseTeamOC.com
Lic. #s 01762984 01520106